IT Risk and Governance Advisory Services
Our team of experienced professionals provides expert guidance to help your board, executive committees, and risk and audit committees navigate the complex landscape of information security and technology risks and develop an effective risk management program.
Identify and assess potential information security and technology risks

Develop a customised risk management program that fits your organisation's specific needs

Ensure compliance with industry regulations and standards

Implement effective controls to mitigate risk and protect your organisation's critical assets

Enhance your organisation's overall security posture

Reduce the risk of data breaches, cyber attacks, and other security incidents

Improve your organisation's governance and decision-making processes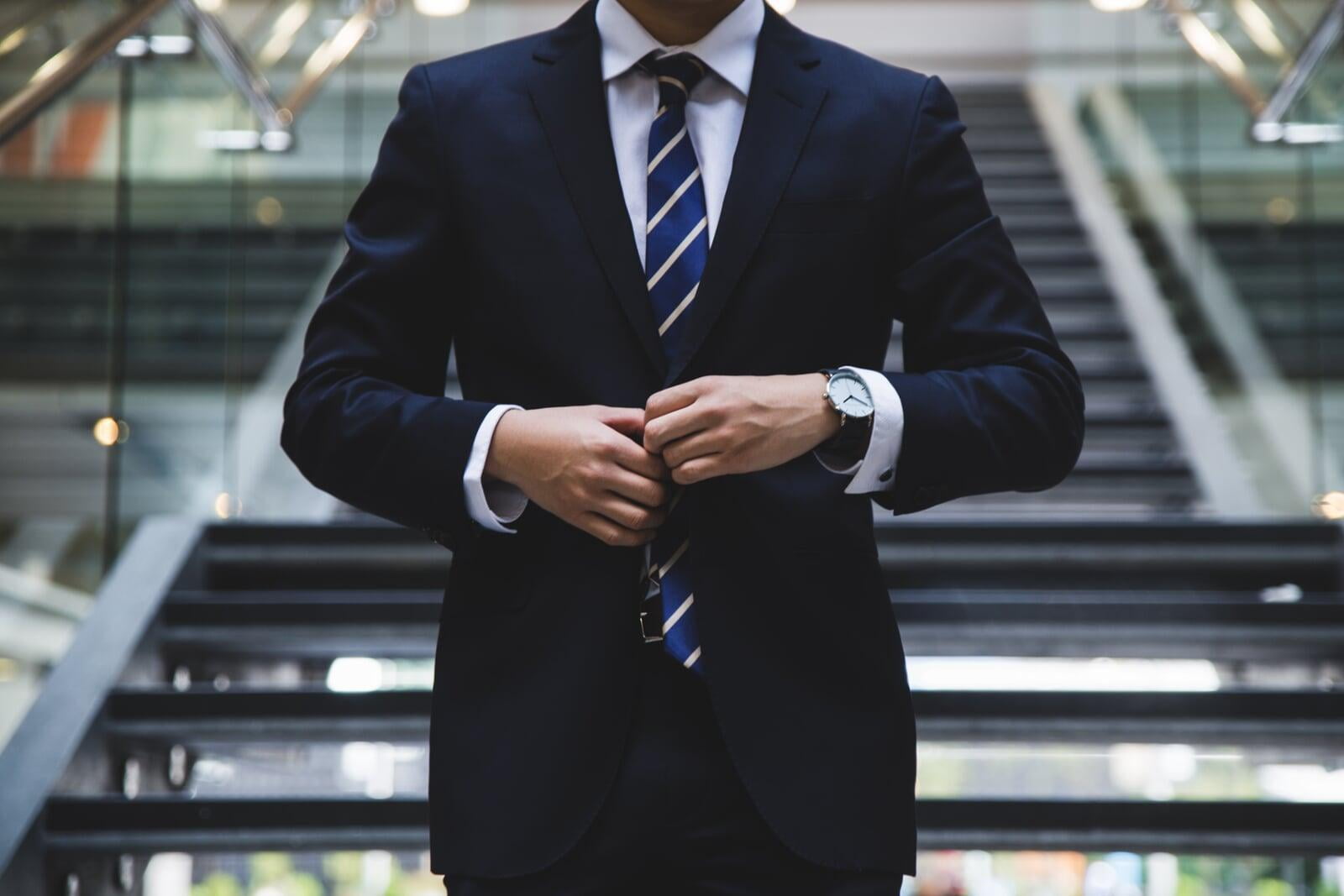 Information Security Management

Information Security Management via TinkerInk allows you to have a dedicated senior security professional who will serve as your virtual Information Security Manager. This person will work closely with you to understand your business needs, assess your security risks, and develop and implement a customised security strategy.
As your virtual Information Security Manager, our expert professional will be responsible for managing your information security on a regular basis, ensuring that your policies and controls remain effective and up-to-date. They will also be responsible for coordinating regular security assessments, providing risk analysis, and maturing your incident response planning to prepare your business for potential threats.
ISMS as a service
The ultimate solution for organisations seeking to streamline their information security management system (ISMS) implementation!
With TinkerInk's ISMS as a service, you can rest easy knowing that your organisation's sensitive information is protected by a robust and compliant security framework. Our team of experienced professionals will work with you to identify your unique security needs and design a custom ISMS that meets your specific requirements, providing a comprehensive approach to creating an ISMS, from initial design to ongoing maintenance, all while minimising the burden on your valuable internal resources.
Ongoing support

to ensure that your ISMS is always up-to-date and compliant with industry regulations.

Flexible

, scalable, and cost-effective service, making it the ideal solution for organisations of any size.

Free up your internal specialists

to focus on other critical tasks while ensuring that your organisation's security is in expert hands.

Option for regular security assessments and risk analysis to help you stay ahead of potential threats.
Cybersecurity Awareness Training
TinkerInk
provides practical and customised cybersecurity awareness training services for people from all walks of life. We design our training to educate and empower individuals and organisations to identify and mitigate cybersecurity risks. Our comprehensive training program covers the latest threats, vulnerabilities, and best practices for staying safe online.Our awareness training sessions are designed to be engaging, informative, and tailored to your organisation's specific needs, covering a wide range of topics.
Educate your employees on the latest cybersecurity threats and best practices
Improve your organisation's overall security posture

Reduce the risk

of a data breach or cyber attack

Ensure compliance

with latest industry regulations

Demonstrate your commitment to your employees' security and wellbeing
Incident Response Management and Leadership Workshops
The ultimate solution to building the skills, confidence, and competencies needed to tackle cybersecurity incidents. Whether you're a board member, manager or executive, our workshops are designed to meet the specific needs of your organisation and are available in a variety of formats.
Team Tabletop Sessions
Our team tabletop sessions are perfect for your leadership teams, where we'll provide a practical understanding of what incident response management looks like and how to gauge success. Our introductory practice sessions and intensive workshops use real-world case studies and standardised tools like ACSC Exercise in a Box or gamified exercises like Cubicles & Compromise, enabling your team to be confident in managing any cybersecurity incident.
Enterprise Tabletop Workshops
Our immersive and interactive Enterprise Tabletop Workshops provide a virtualised experience that puts your managers and executives to the test in dealing with cybersecurity incidents. We offer a range of options, including gamified exercises based on current threat intelligence, and replay and review exercises that allow you to test your team's ability to respond to a cybersecurity incident in a comparative review. Our full-day cross-functional workshop option requires multiple teams to coordinate in the tabletop exercise with multiple facilitators and will require significant resources and access to internal documentation such as the ISMS.